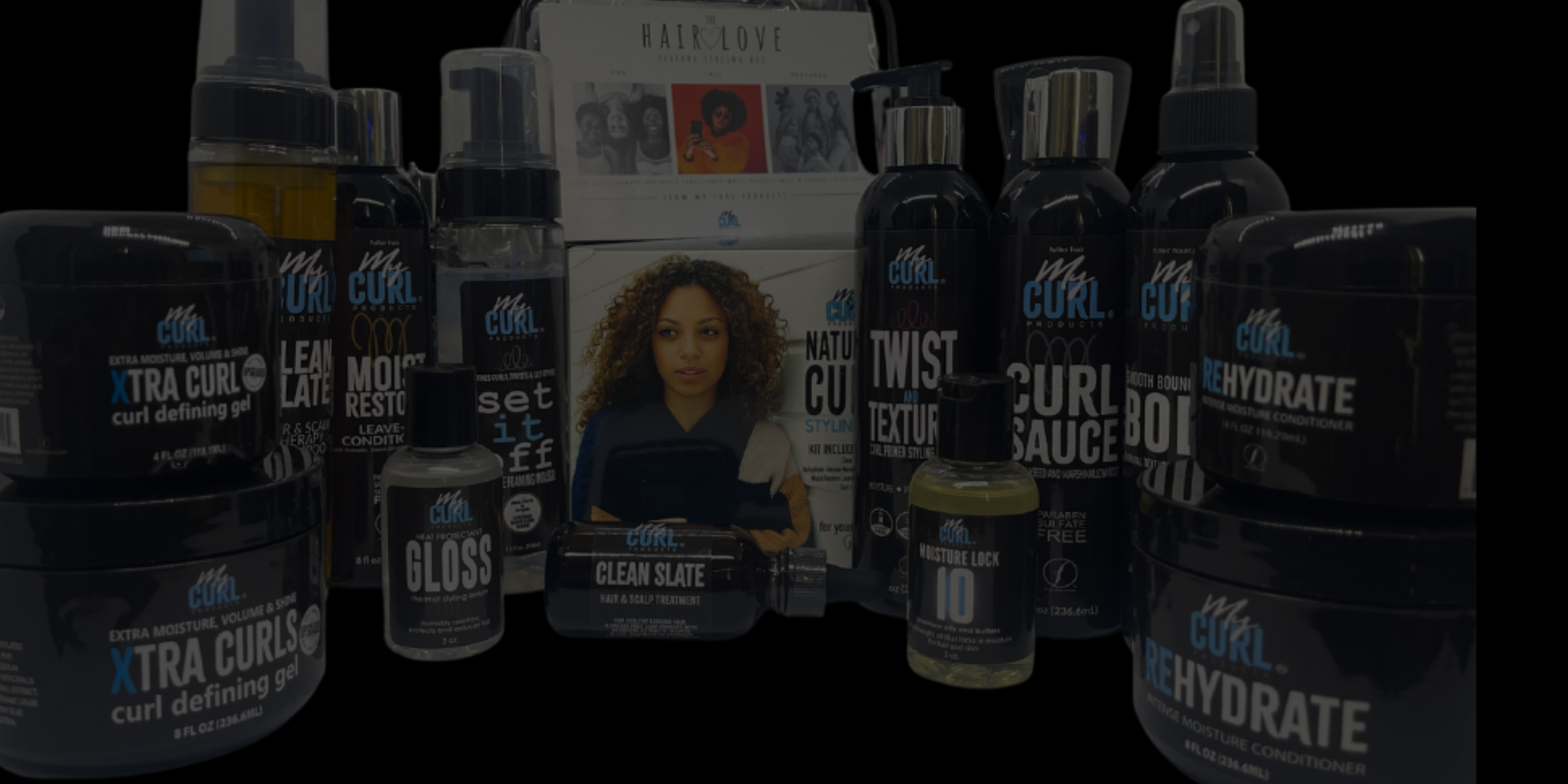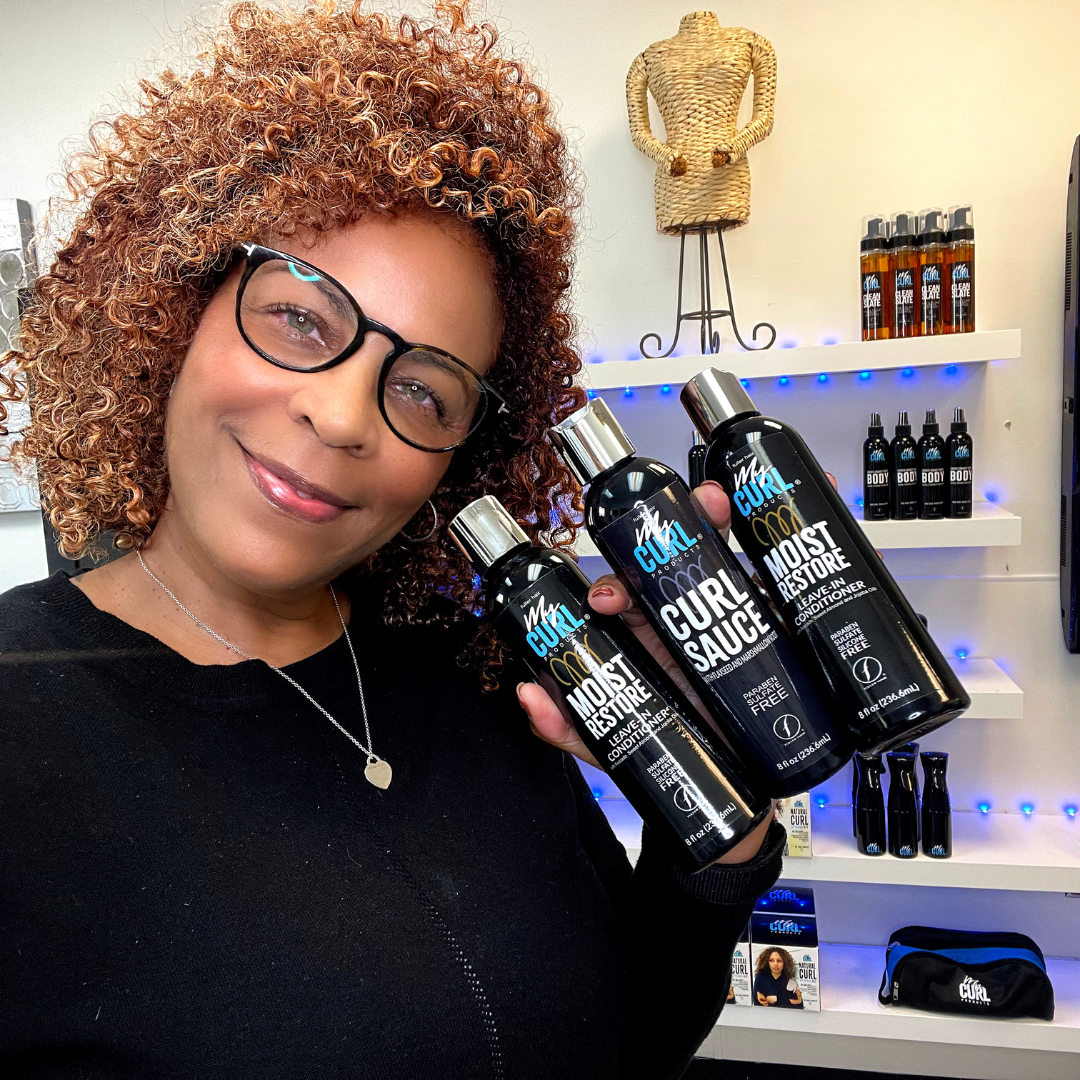 Welcome to My Curl
Welcome to My Curl Products - your ultimate destination for rocking your natural curls! We have carefully crafted our products with love to help you achieve healthy, beautiful hair, without compromising on quality or style.
We understand the unique needs of natural hair and have made it our core mission to assist you in embracing your stunning natural texture. We want you to feel confident and empowered, as you fall in love with your hair over and over again.
Whether you're after defined curls, enhanced moisture, or frizz control, our range of products is designed to cater to your specific hair needs. We prioritize using high-quality ingredients that nourish and enhance your curls, leaving them feeling soft, bouncy, and full of life.
Follow us on Social Media
for tips, tutorials, inspiration and more @mycurlproducts
Welcome to My Curl Channel
It did exactly 💯 % of what I was hoping it would. Thanks a bunch.
I'm absolutely in love with ALL of your products. I'm just starting to embrace my natural hair . And i love how shiny my and soft my hair feel without feeling sticky & flaky .
Your products are the Truth.
Finally found a product for my husband and I! It works great in our hair! No flakes or crunchy hair
Don't think I could ever use another product... This one actually does what it says it does and it definitely doesn't disappoint.