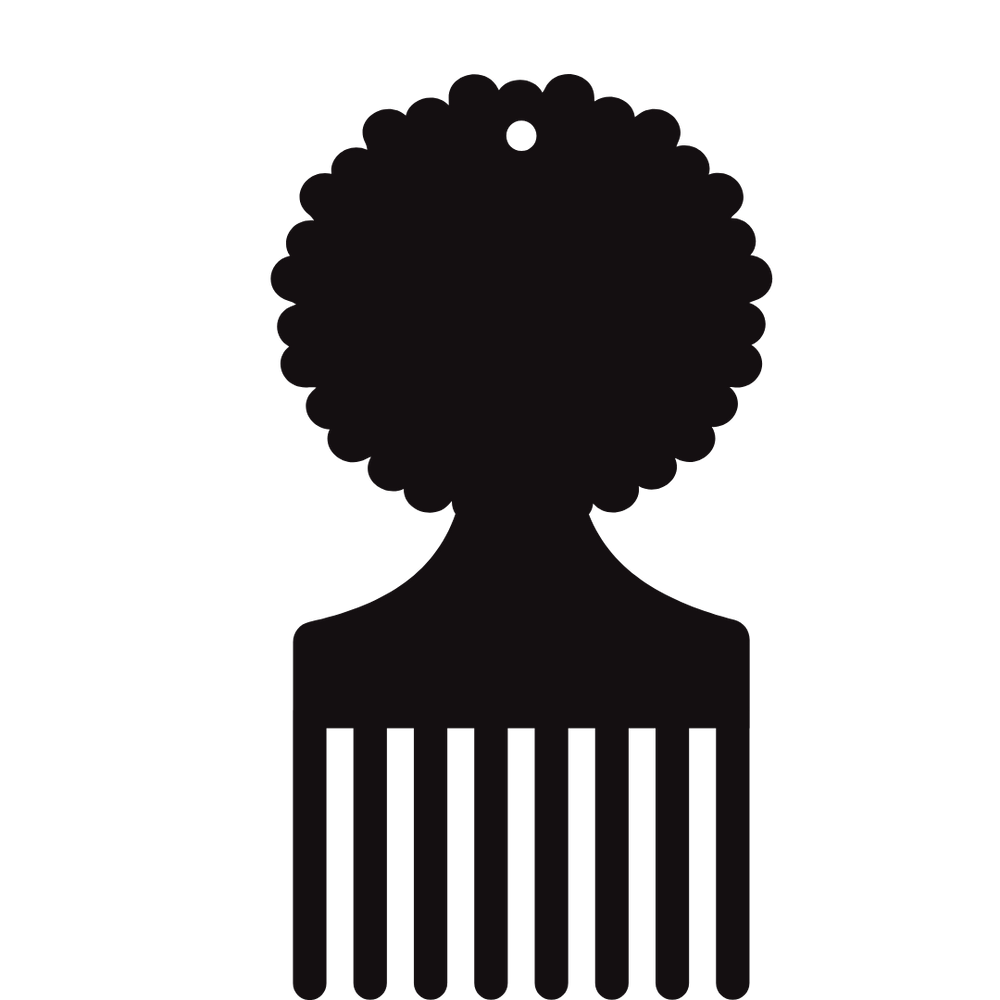 Who We Are
My Curl Products is a Black-owned hair-care system rooted in family values, designed to cater to the needs of women and men who are transitioning from relaxed to natural, or who are  already fully immersed in  their natural hair journey. With passion and care, we created MCP to help customers achieve healthy and vibrant hair without sacrificing quality or style. Our driving mission is to empower every individual to embrace their natural texture and cherish their hair time and time again.
Our products are thoughtfully crafted with our customers in mind, providing unique solutions to improve manageability and simplify styling. We recognize that hair plays an integral role in our customers' daily lives, and we are committed to creating a line of salon-quality products that cater to all hair types. With My Curl Products, our customers can have it all - from our nourishing Shampoo to our rejuvenating treatments and versatile styling agents,  our products allow for  effortlessly switching between straight and curly styles.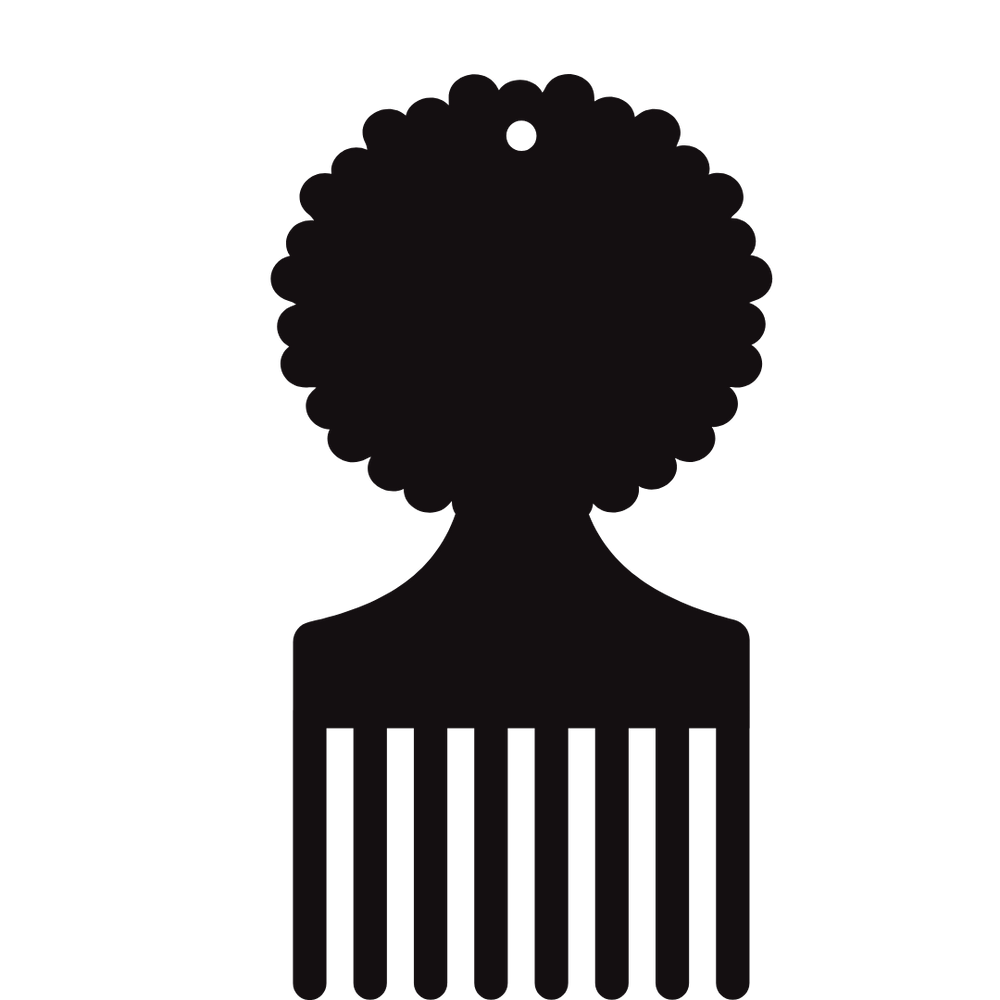 Our Mission
At our core, we believe that everyone should have access to affordable, salon-quality hair care products that help them confidently embrace and manage their natural texture. Our mission is to empower men and women to feel proud of their unique hair by providing them with effective solutions that enhance their natural beauty. With a commitment to quality, affordability, and inclusivity, we strive to revolutionize the hair care industry by creating products that make a real difference in people's lives.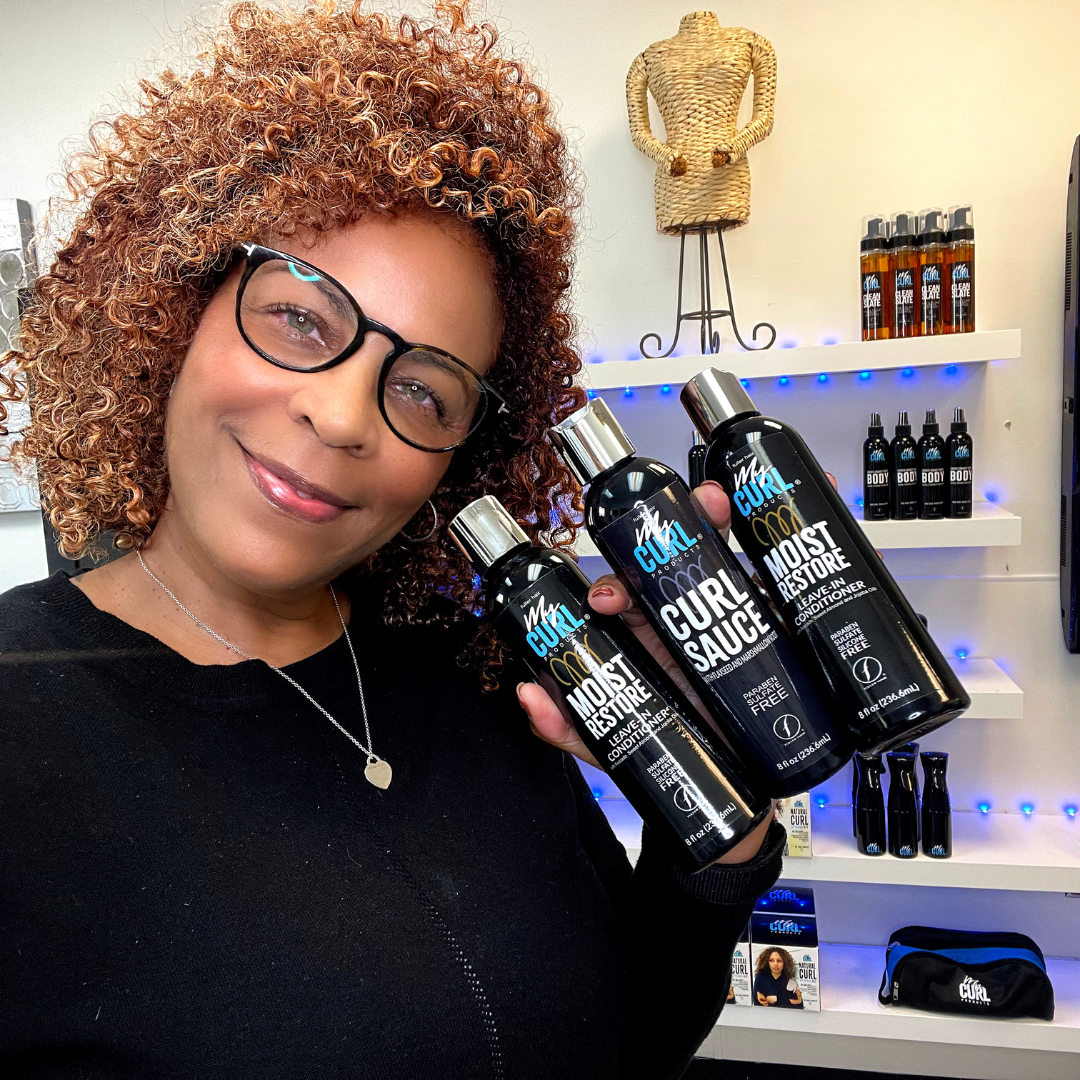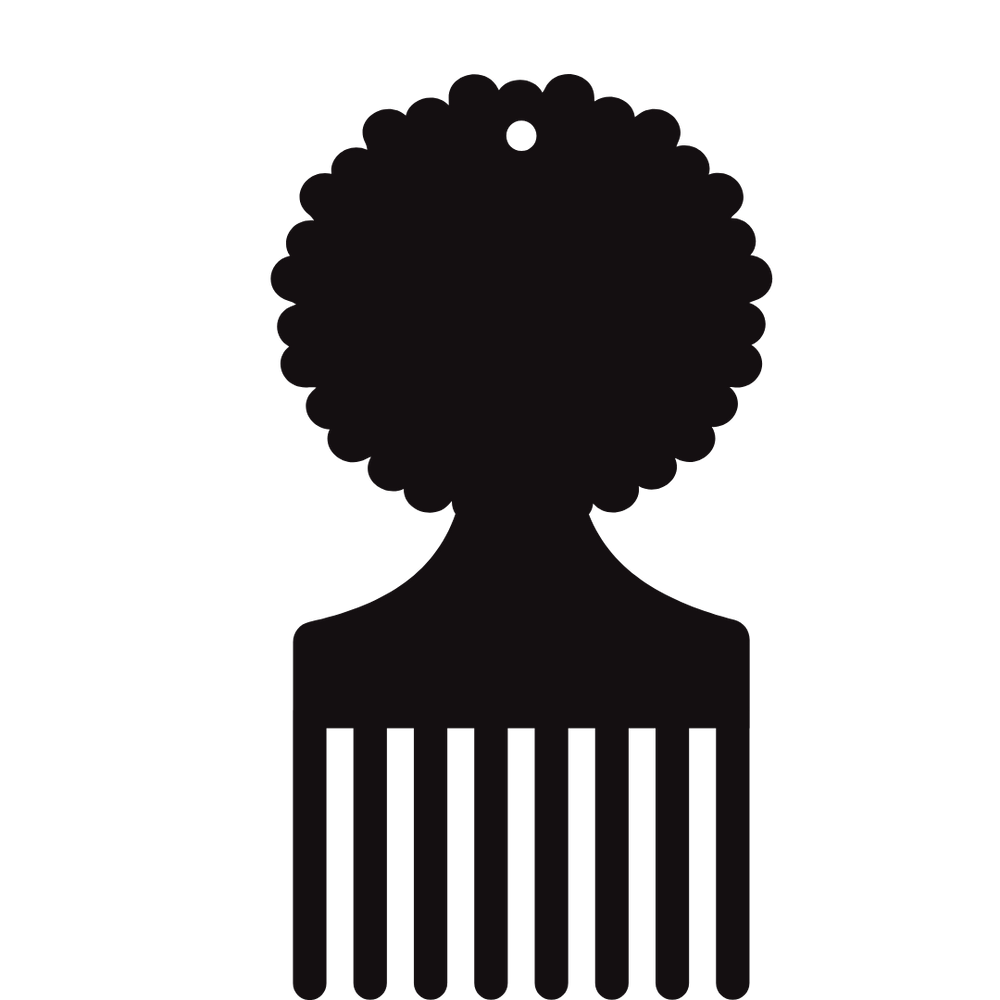 About Our Founder
Our management team is comprised of experienced industry professionals with a proven track record of success. Our Founder, Lisa Fuller, has over 20+ years experience in the hair care industry as a licensed cosmetologist and salon owner. 
Contact Us
We are here to help you on your natural hair journey. Please send us an email to mycurlproducts@gmail.com for a FREE phone or video consultation.